We are technicians. And we are also collectors.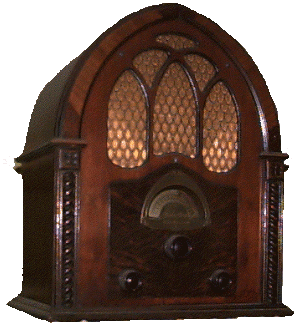 When we repair antiques for our own personal collection, we insist on original parts or the closest, highest quality remanufactured parts available. We research and learn everything we can, because it's fun and also because we want to be sure that the item we are repairing is being repaired accurately. We pay specific attention to time period, keeping our process as authentic and period appropriate as possible. And in order to pass the test to be deemed a repair job successfully completed, we insist that it must perform. As if we've turned back time to its youth.
This is our process for our own collection and you can expect no less for your own. We welcome antiques, vintage items, collectibles and delicate and/or rare machines.
Call us at (412) 521-0431 to discuss your antique piece today.


We repair: victrolas, console stereos, antique radios, vacuum tube radios, vintage/tube amplifiers, vintage speakers and much more!